Hello, all! Long time no blog, haha. I hope everyoneís holiday seasons were safe and relaxing!
I recently made the audiobook trailer for my newest production,
Southern Greed
! Here is the video for you all to see:
Watch the trailer!
This was a real treat to make. It was so much fun thinking of how to bring this thrilling mystery to life through my filming. I went all around the area (I live on the edge of town) and took footage of farmland. I took so many pictures that there was no way I could use them all, so here are a couple that didnít make it into the trailer: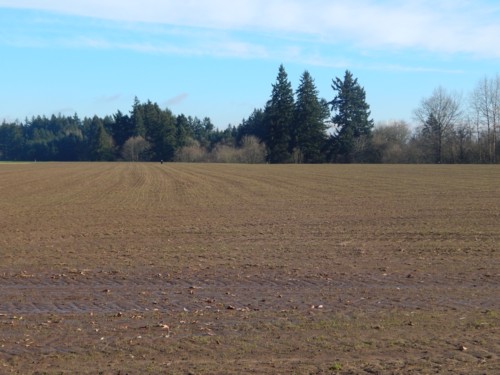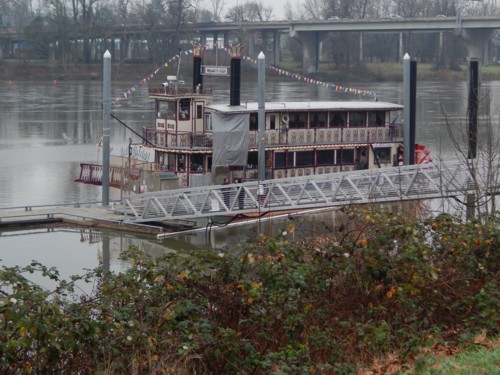 I am not sure if you can tell from the two bottom shots, but when I had been at my house, it was all sunny, then down by the river...
the fog began to roll in.
I had to take the shots of the farmland the next day, because it was sooooo foggy that the camera couldnít pick up the scenery.
Not that Iím complaining; I love the fog here. When I lived in California, the fog in my area was Tule fog, rolling off of the bogs, but the fog here is all misty and mysterious, like the fog in England. Itís kind of foggy today, too, which is exciting. Time to make some cocoa! Drive safely, everyone!